Everything on Earth has a purpose.
All diseases have an herb to cure it, and each person has an own mission.
About me
Biodynamic work with the body
Our life experience and history are anchored not only in our psyche, but also in our body. It could be said that in every cell of our body, information about past events is recorded. None of this has been lost. This is good for our knowledge. But even the painful experiences that our body and soul have experienced are firmly recorded in our body.
In our work we try to find and transform this experience and the pain associated with it into the enriching knowledge and experience of the "wise body". With the right touches, we can recall and mobilize the body's self-healing ability. By touching the mobilized energy, it begins to flow in the body, finding impressions of painful events in the past and transforming them into the life and creativity that our soul needs so much to realize all its thoughts and goals.
Read more
Reich psychology
Personality typology is one of Wilhelm Reich's fundamental contributions to body-oriented psychotherapy. Reich himself spoke about character types and character analysis. Its typology consists of schizoid, oral, psychopathic, masochistic, rigid and hysterical. In his typology, Reich interconnected the mental and physical levels, so each type is characterized by a particular central psychic theme, and at the same time by a typical body structure, posture and body expression, and related sites of chronic tension in the body. At the same time, each type is associated with a child's developmental period from birth to approximately 5 years of age. Each person goes through developmental phases during his life, from the so-called prenatal phase, which includes the period from conception to the birth of the child to the period of dying and death, which ends the cycle of every living being, including man.
Parents' attitudes, which include the motive to beget a child and their relationship to pregnancy, significantly influence the psychological development of their offspring. If, due to traumatic events, the child's natural development is disrupted, the child carries these disturbances unconsciously throughout his life, with negative consequences in many areas.
Read more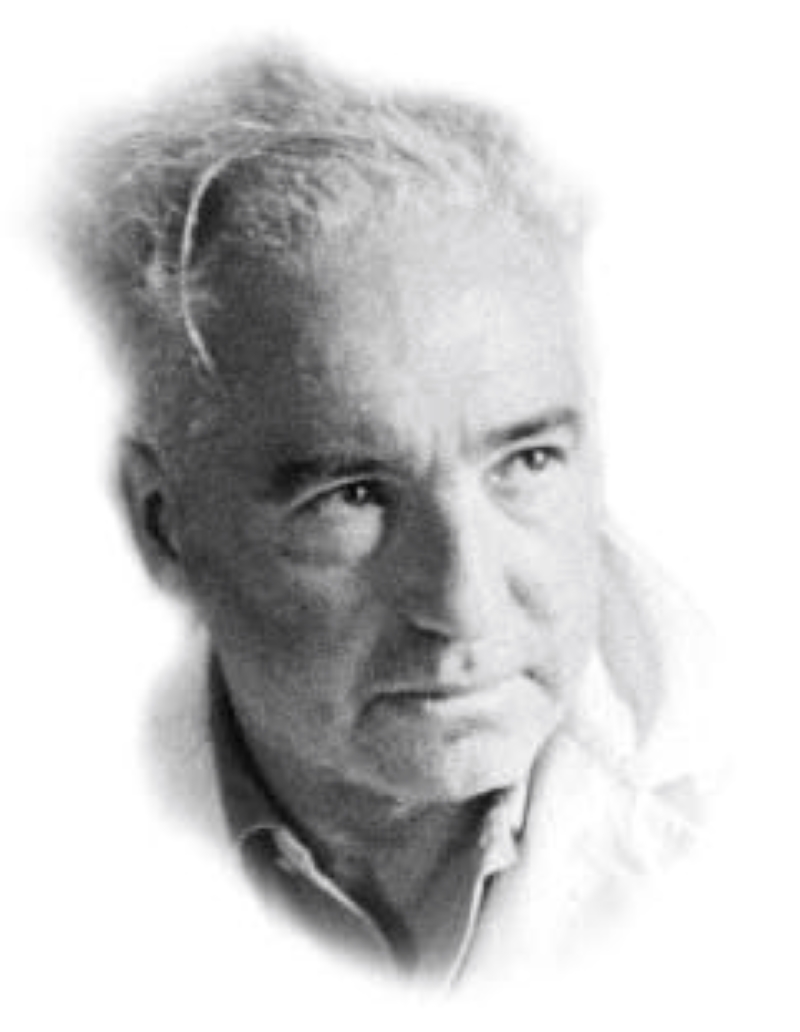 Alpha nursing
The basic message of observing young children is that babies after birth have a natural ability to enter into states of "independent well-being" that are not only pleasant to them, but also essential for healthy physical and psychological development. The word independent here means that although the baby needs certain external conditions to be able to enter these states, the state of bliss is not induced by these conditions. It is only allowed. On the other hand, inappropriate access of carers can prevent the baby from entering these conditions and thus limit or jeopardize its good development.
Read more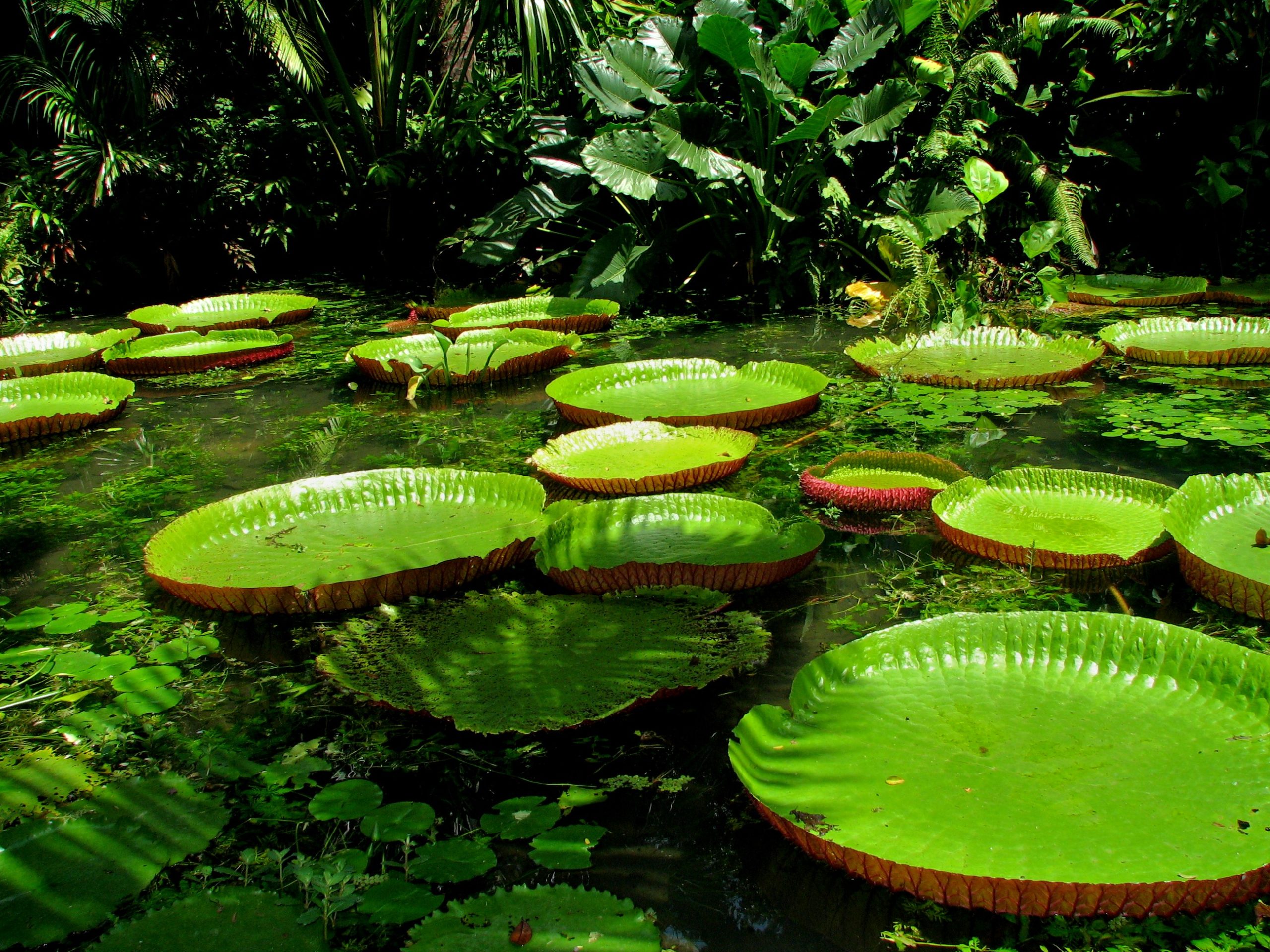 Natural cleansing techniques
This is an old cleansing ritual that is used in the traditional healing of South America.
The peptides contained in the active ingredient used in the ritual evoke a number in the human body
favorable chemical reactions, thanks to which this active substance can penetrate (unlike other pharmaceutical substances) through the blood-brain barrier and allow it to get deep into the body and bring support to other, difficult-to-process areas. Unlike many substances that are filtered and excreted by the body's highly intelligent defense system, human cells open up the beneficial properties of this active ingredient. So far, researchers have discovered 9 rare peptides, some of which are bioactive – meaning that they perform specific functions in the body. You can get more information at a personal consultation, which you can order via the order form.
Warning: this treatment method is very intensive and not suitable for everyone. There is a need for a personal consultation about the history and your current state of health.
Read more
Massages
Our body is the true sacred temple of our soul. We often tend to ignore the signals of our body, although it is a fascinating well of universal wisdom, but unfortunately no one has taught us to read and understand it properly. Today's information, poison and transformation times do not really save us and our body boxes carry it all. Just like the flowers in our garden, or the car in our garage, they need our regular care, they need to relax, receive energy and relax from all that external stress and tension.
I base my work with the body on the principles of Thai-yoga techniques, biodynamic massages, so-called. biorelease and the principles of tao conscious touch (jayananda.cz), which have deep relaxation and regenerative effects on the body and also trigger the natural, self-regulating ability of our body.
Read more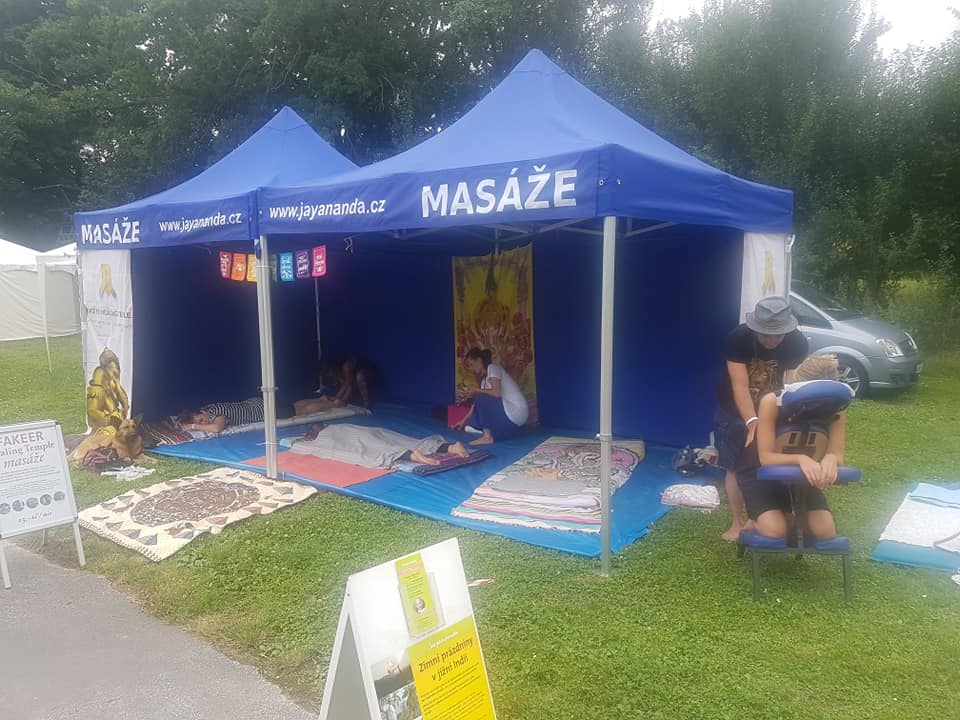 Mobile massages
Healing Temple is a unique project of mobile massages, and a party of professional masseurs and bodyworkers, which is constantly growing. The basis of our offer are short relaxing massages (5-60min), but with our team we are able to enrich the program of your event with yoga or kung classes, guided meditations or lectures on healthy nutrition. We can be very flexible and cover any demand – from the massage corners to the 6 x 3 meter festival tent with five massage spots. We look forward to seeing you and your guests… 🙂
Short relaxing massages of 10-30 minutes for participants of your party, concert or festival. The massage techniques used are "dry" (Thai and Chinese pressure massage, shiatsu and reflex therapy), so the client does not have to undress or worry about oily clothing from massage oils. In favorable price conditions or on the invoice for your guests free. Upon agreement, you can enrich the program of your event with yoga lessons, chi-kung, tai-ti or even a lecture on healthy nutrition and cooking show.
Read more